BenQ TK800M
> True 4K UHD 8.3M Pixel resolution > Vivid Colors and High Brightness for Living Room Ambient Light > Dedicated Modes for Football & Sports Enjoyment for Sports Fans
BenQ TK800M

True 4K HDR for Immersive Live Sports
Dedicated to Showcase the Beautiful Game
4K UHD True 8.3 Million Pixel Perfection
Producing 4K UHD 3840x2160 resolution with 8.3 million distinct pixels, TK800M utilizes new generation 0.47" single-DMD DLP technology to minimize the sleek, compact profile for modern lifestyles. With four times the resolution of Full HD 1080p, 4K UHD reduces pixel blur for stunning clarity and crisply defined fine details to showcase the beautiful game.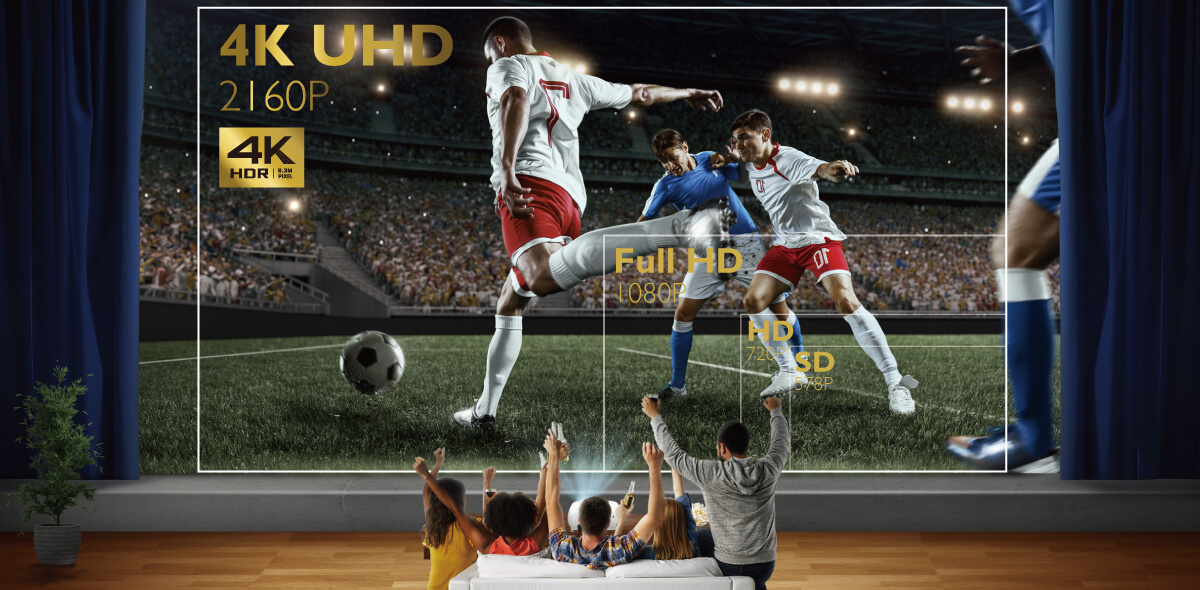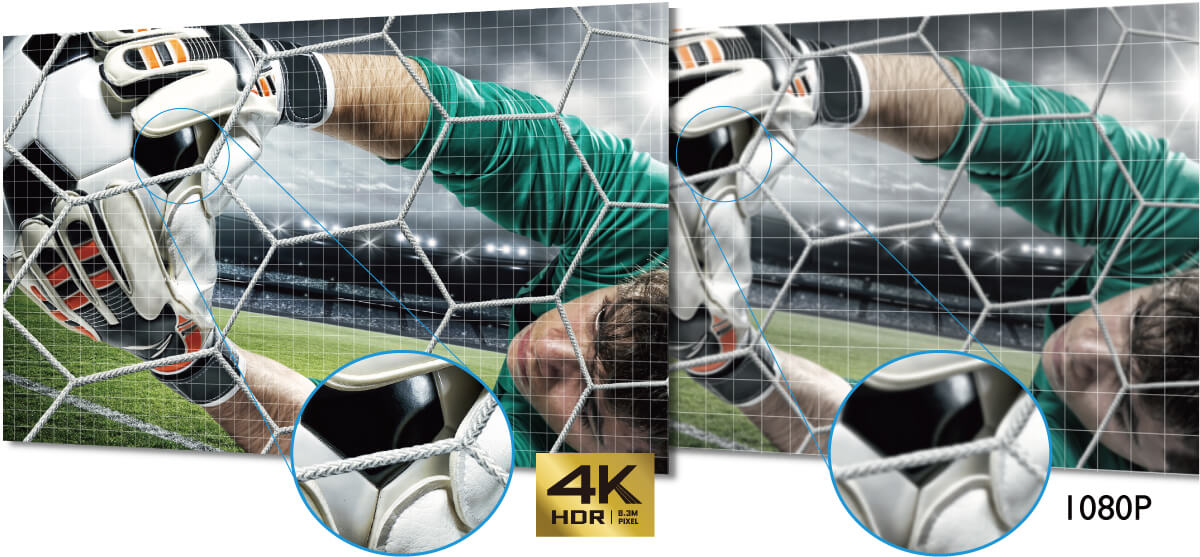 Image Integrity and Color Accuracy
With single DMD DLP technology to avoid inherent alignment issues of multiple panels, TK800M ensures immaculate image integrity and color accuracy. TK800M generates razor-sharp images and accurate colors devoid of artifacting such as blur, shadowing, and interference patterns for immaculate clarity.
4K Lens System with Flawless Optics
TK800M's 4K optical system uses only the highest grade glass for superior realistic image quality. Precision 7-element 4-group lens array allows greater light penetration for long-lasting 4K intensity, and low-dispersion lens coatings minimize chromatic aberration so you can enjoy your favorite 4K UHD content in brilliant clarity.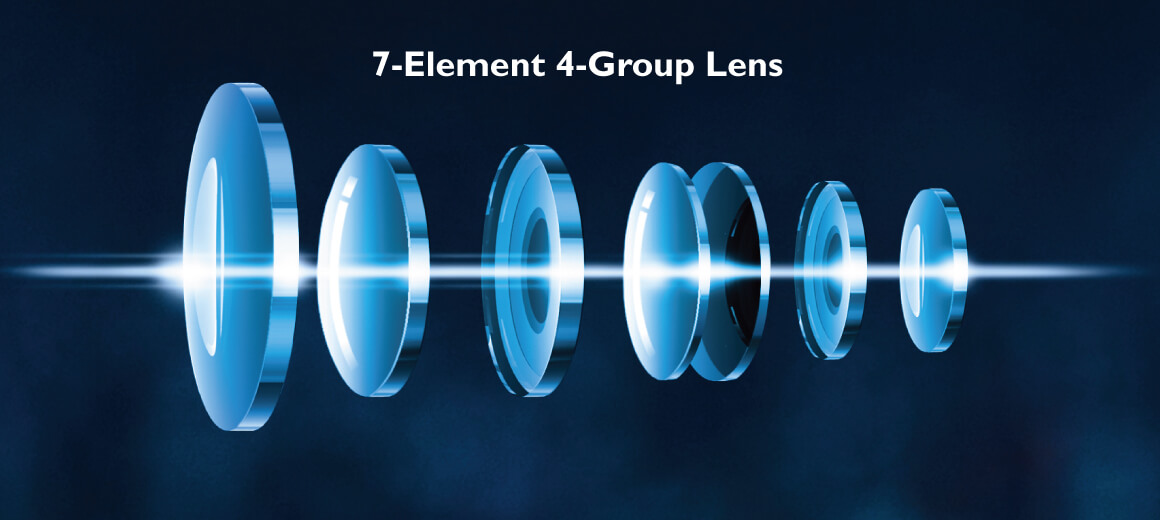 Vivid Colors in Living Room Ambient Light
Bringing total visual enjoyment for all your home entertainment, BenQ color expertise perfectly balances high visual brightness and vivid colors for well-lit environments, especially for exciting sport matches. So you can watch sports and movies, or play games with family with lights on to see the joy on their faces.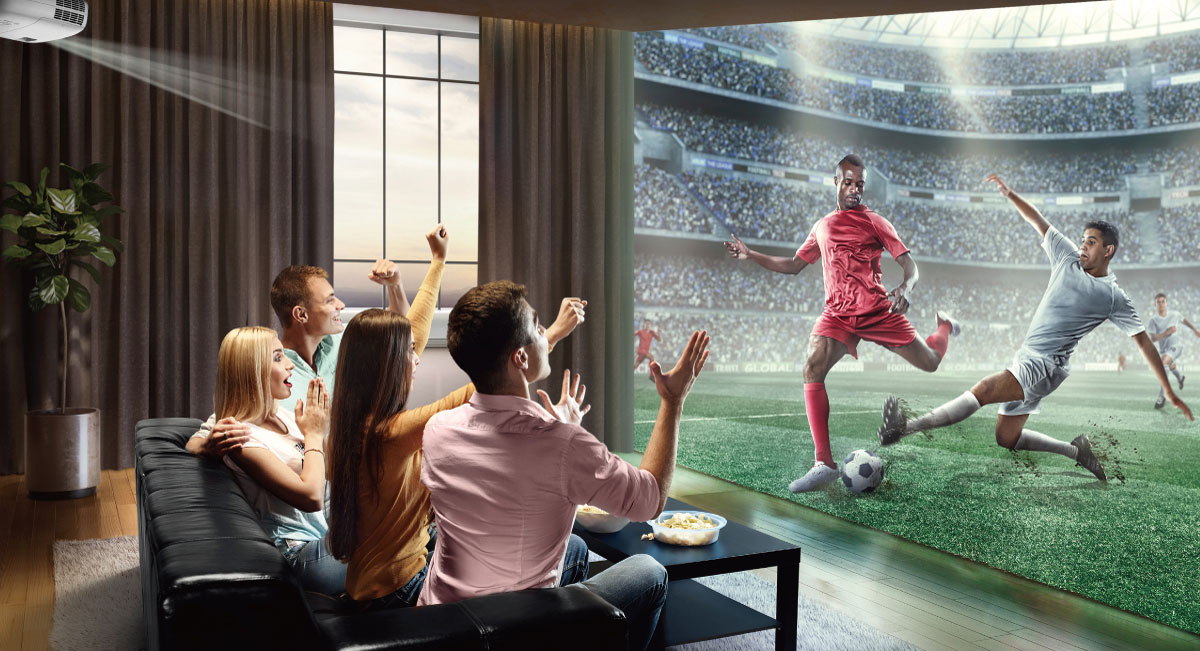 New 4K Color Wheel for Vivid Colors
TK800M's upgrade new 4K color wheel delivers stunning color performance, achieving 96% of Rec. 709 color space than ever. Reproducing vivid colors with nanometer-level precision pure color coatings and ultra 120Hz refresh rate to eliminate image blur, TK800M perfectly balances color accuracy and brightness with stringent quality control.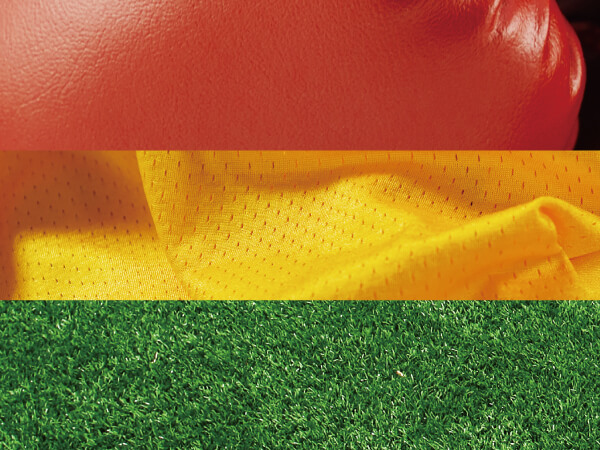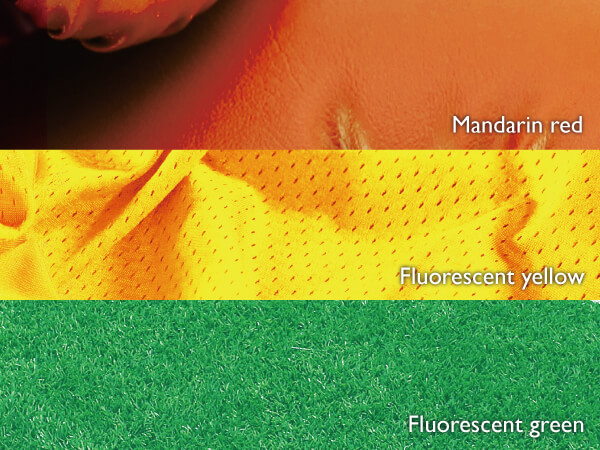 Hyper-Realistic Projector-Optimized HDR
Supercharged by HDR10 and HLG support with BenQ exclusive projector-optimized HDR, TK800M's high dynamic range performance offers greater brightness, contrast range, and image optimization in a single step, bringing out every detail in 4K video content for superior cinema enjoyment.
Auto HDR Natural Color Mapping
Unlike other HDR projectors with biased color temperature, BenQ Auto HDR Natural Color Mapping technology unleashes breathtaking 4K HDR visuals with perfectly lifelike color performance automatically tuned to reflect nature.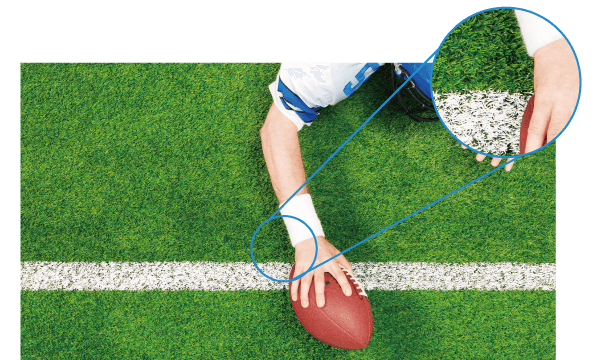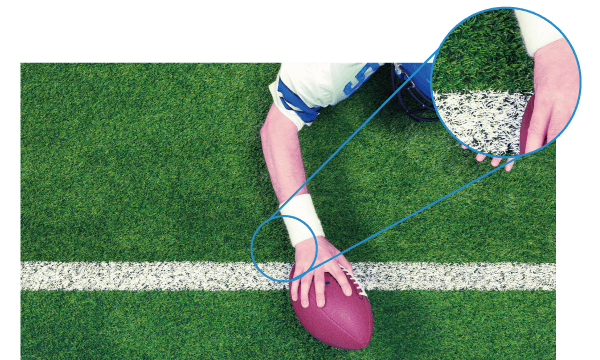 Projector-Optimized HDR Preserves Dark Details
While other HDR projectors can lose details and display incorrect greyscales, BenQ features projector-optimized HDR technology to perfectly balance color saturation and rich color scale, preserving dark details in total clarity.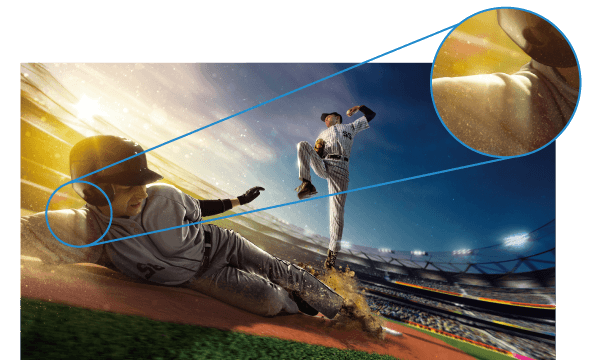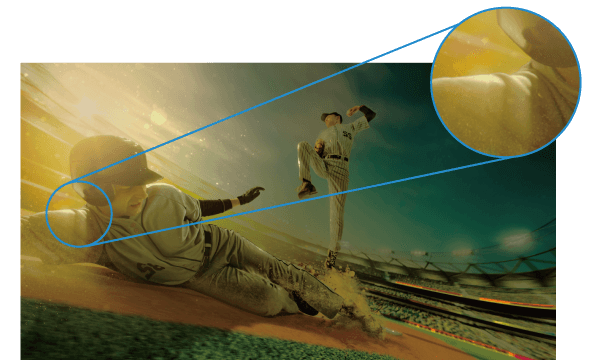 Dedicated to Showcase the Beautiful Game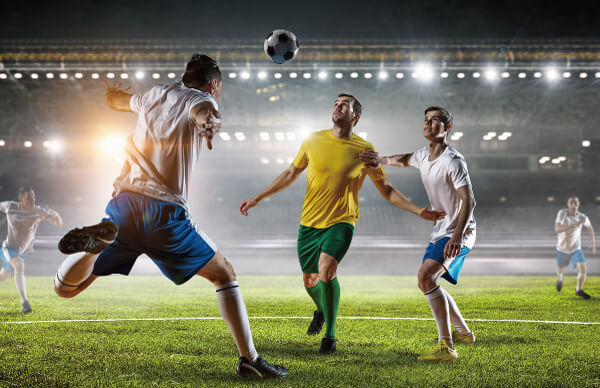 Football Picture Mode preserves lifelike skin tones and lush green grass for stunning larger than life big-screen projection of every second of the match. And Football Sound Mode clarifies the announcer's every comment even as you're immersed in the cheering crowd in the open-air stadium atmosphere.
Sport Picture Mode renders realistic skin shades, warm wood tones, and vivid reds with balanced green and blue for stunning big-screen projection of fast-paced indoor sports action on wooden courts. And Sport Sound Mode accentuates the announcer's commentary and clear acoustic details of squeaking sneakers, referee whistles, and scraping skates in an indoor arena.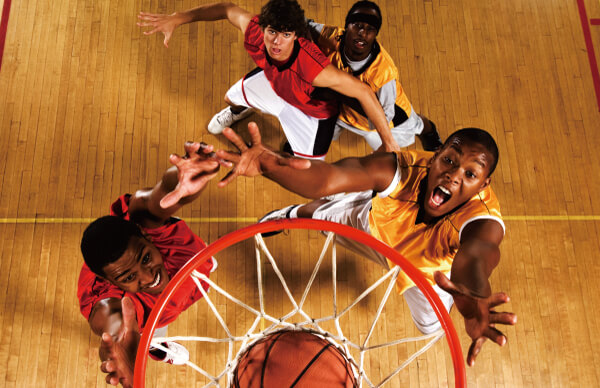 CinemaMaster Audio+ 2 for Massive Sound
Upgraded with dramatically wider frequency range from powerful 5-watt audio housed in a resonant sound chamber for deep bass and soaring highs, BenQ CinemaMaster Audio+ 2 audio-enhancing technology also provides exclusive EQ algorithms for pure clarity and sensual sound quality as used by Hollywood studios.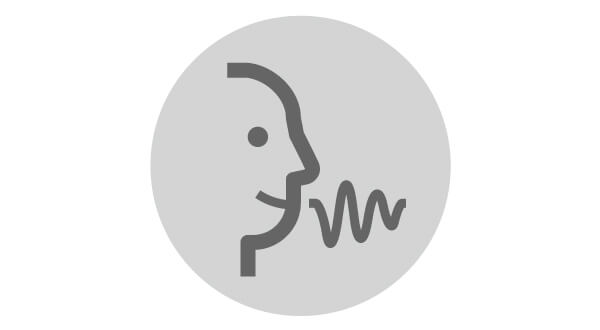 Delicate Details and Pure Vocals
TK800M's aluminum driver diaphragm performs the pure vocals and delicate details in mid- and high frequencies.
The resonance chamber enhances the wider frequency range especially for deeply resonant bass from a compact speaker.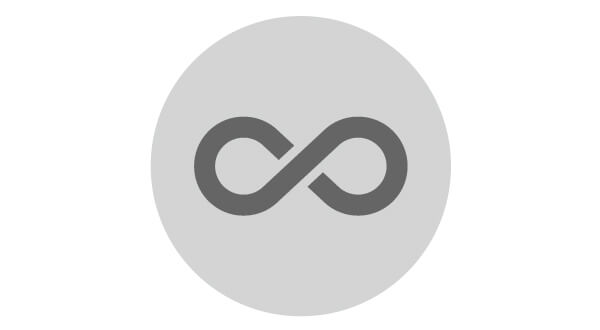 Long Lasting Sensual Sound
Heat-resistant NdFeB magnets ensure long lasting sensual sound quality without distortion.

Perfect Sound Modes to Fit Any Occasion
Custom-tuned sound modes adjust audio characteristics to deliver ideal audiovisual experiences for any type of entertainment, as if you were there live.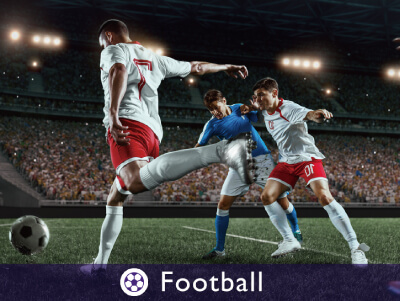 Enhanced mid-frequency and vocals without missing any detail from announcers in open-air stadiums.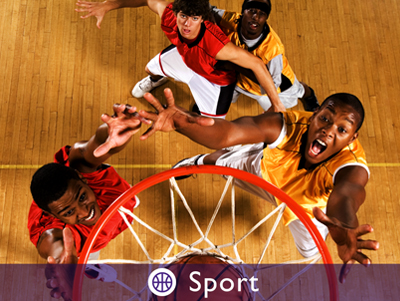 Enhanced mid-frequency and vocals from announcers and clear acoustic details in indoor arenas.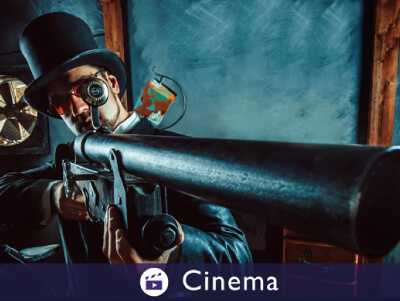 Resonant bass and high-frequency performance for authentic real-world cinema presence.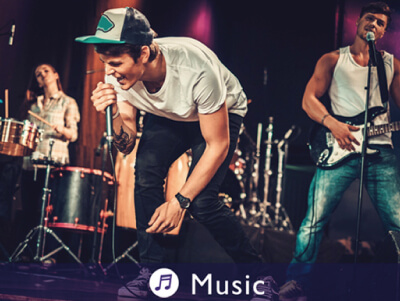 Smoothly balanced performance for immersive live reproduction of music and concerts.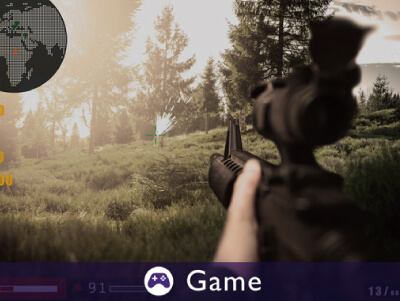 Powerful bass and crisp highs to feel heart-pounding excitement of intense gameplay.
EQ algorithms can be individually customized to maximize rich bass and crisp highs to surround you in total entertainment.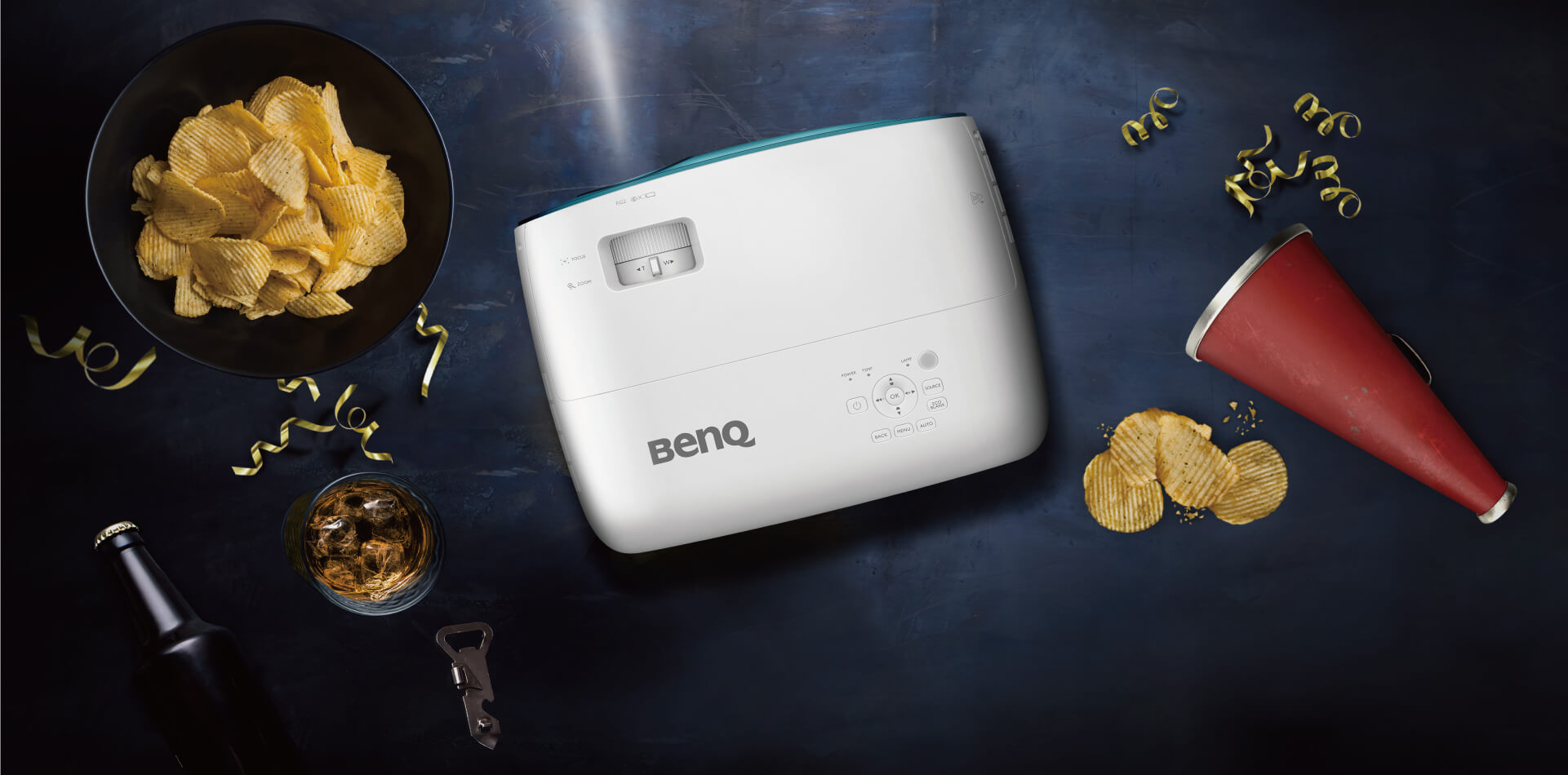 Simple & Convenient Lifestyle Design
TK800M's lightweight design and sleek, compact profile accentuates beautiful aesthetics as well as intuitive functionality and eco-friendly design. A chic addition to your living room décor with easy setup, TK800M makes your home entertainment simple and comfortable for friends and family to enjoy parties, sports, movies.
About Soltech
Solution Technologies is committed to importing & distributing high quality audio and visual products including some of the industry's top brands.
Contact Us
Johannesburg
Call Us: 0861-795-795
brite@soltech.co.za
Cape Town
Call Us: 021-683-0377
capsol@soltech.co.za
Stay In Touch
Follow us. Don't miss important updates in future.